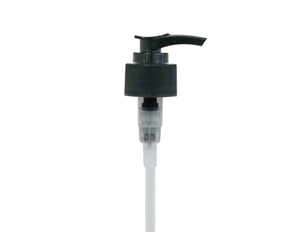 Grab a soap pump to turn any old bottle into a soap dispenser!
Easy to use, these pumps fit on 'standard' screw top bottles (such as L&P bottles). You can cut the length of the pipe to fit your chosen container and away you go! 
Perfect for refilling your own containers - use for soap, shampoo/conditioner, lotion, cleaning products. 
Check out Earthlove for all your refilling needs!