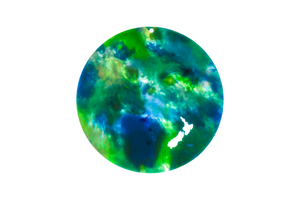 Contribute a koha donation for use of our resources and support for our work. While we strive to provide as much knowledge open source as possible, we still have bills to pay so appreciate your contribution. 
Thank you for your support!
Koha
1. (noun) gift, present, offering, donation, contribution - especially one maintaining social relationships and has connotations of reciprocity.